Add an extra touch to your special day by requesting to have a live harp player provide you with wedding ceremony music which can include:
​
Prelude music (usually about 20-30 minutes of background music prior to the wedding ceremony while your guests are being seated)
Bridal Party Processional
Bride's Processional
Recessional
Postlude music (about 5-10 minutes of background music after the wedding ceremony)
Other Musical Options during a Wedding Ceremony include:
Seating of Parents, Lighting of the Unity Candle, Unity Sand, Giving Flowers to Parents
About Harpist Hee Jin Yoon

Hee Jin Yoon is very active as a harpist performing as a soloist to accompany wedding while also participating as an orchestra musician, chamber musician and harp teacher in Los Angeles & Orange County, California. She is the co-founder of Flute and Harp Duo Dolce with flutist Hye Sung Choe. Yoon was principal harpist of Lancaster Festival Orchestra from 2008 to 2015 and has played in the Cincinnati Ballet Orchestra, Cincinnati Chamber Orchestra, and Kentucky Symphony Orchestra. Recently, she has played with the dream orchestra of LA, the symphony orchestra of Cal State Fullerton and many other orchestras in California.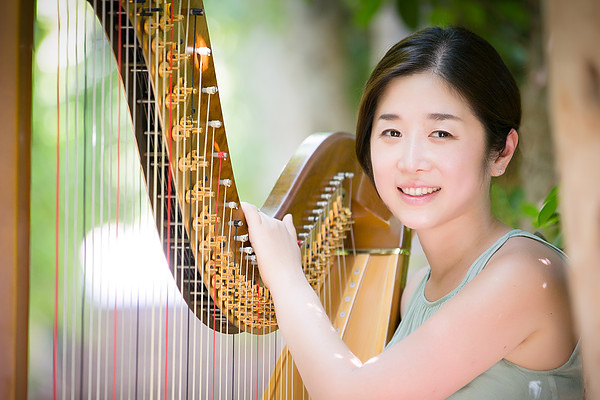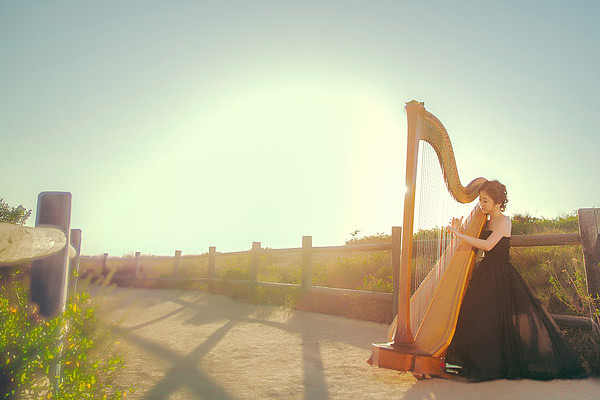 Our calendars fill up quick!
"Previous Clients We've Proudly Served!"