Bar & Bat Mitzvah Parties!
Celebrations Elevated: Bar/ Bat Mitzvah Parties to Remember!
Bar / Bat Mitzvah's is a milestone in a teenager's life. The celebration starts with the grand entrance, to the traditional Hora and chair lifting. We also specialize in the ceremonial moments such as, the blessing of the Ha-Motzi (blessing over the bread), to the candle lighting, to the non-stop partying on the dance floor.
We carry all the new hits and classics to keep your celebration rocking on the dance floor.  We carry clean versions of our entire music library. Genres range from Hip-hop, pop, dance, Old and New, Hebrew, and English we have the latest and greatest available for your event.
Our Bar Mitzvah DJs will also help to ensure your event will stay on track by introducing everyone, making announcements to inform guests who will be giving a speech, when dinner will begin, the first dance, etc.
We also have photo booths, lighting, Clouds, Co2 blasters, and slideshow packages available to take your Bar / Bat Mitzvah to the next level with Tempoe Entertainment DJs!
Elevate your event with Tempoe Entertainment We will provide various service options to enhance your celebration.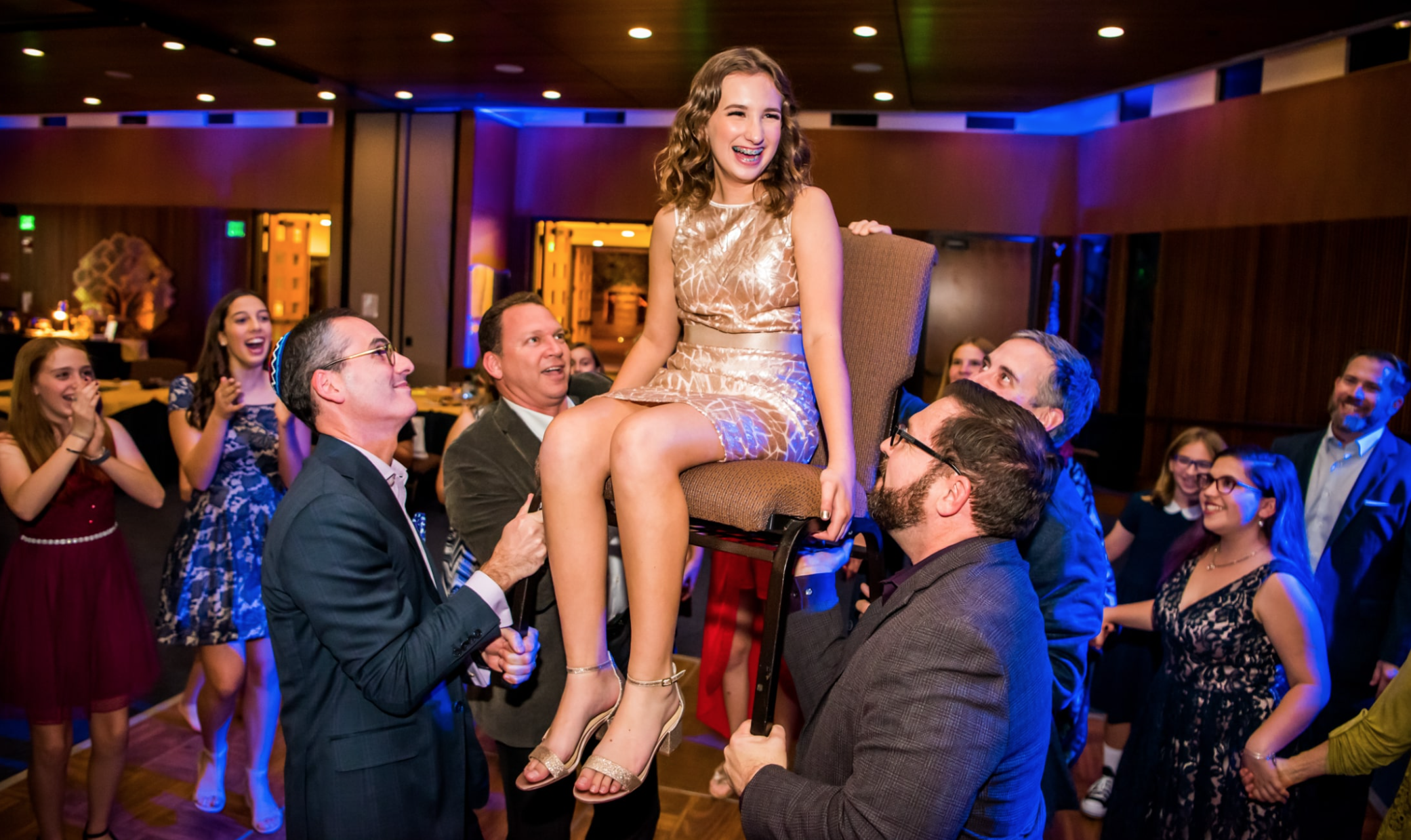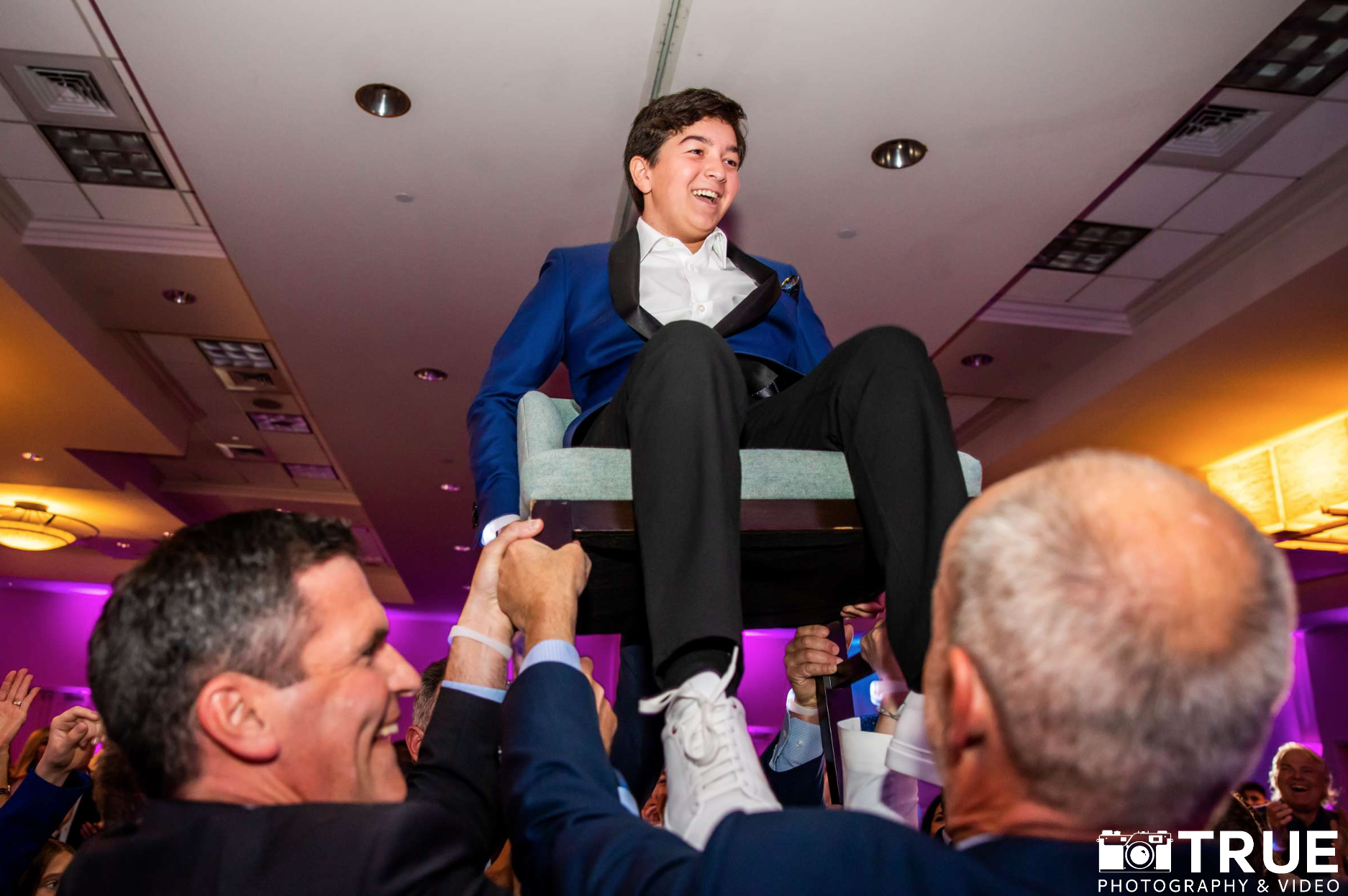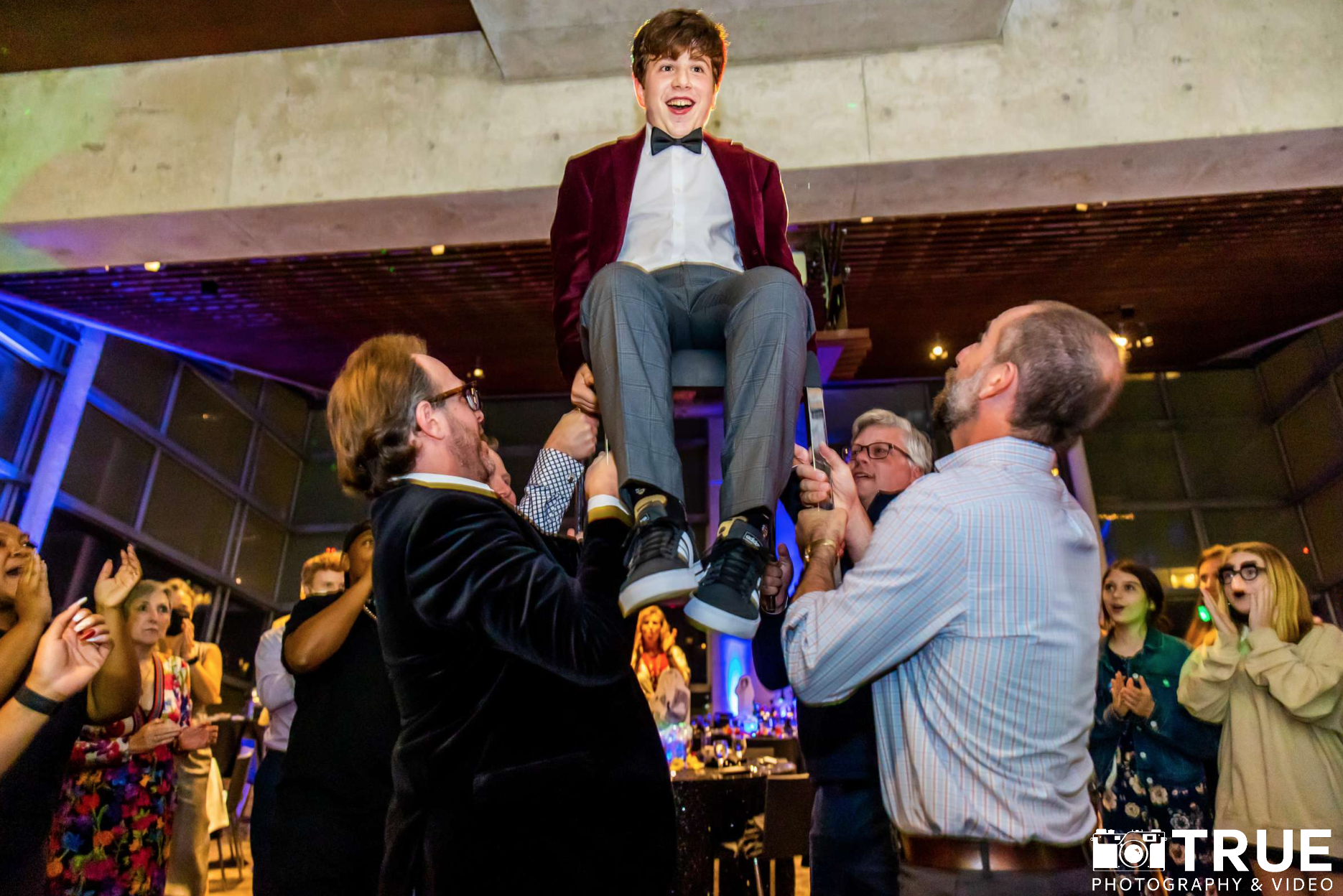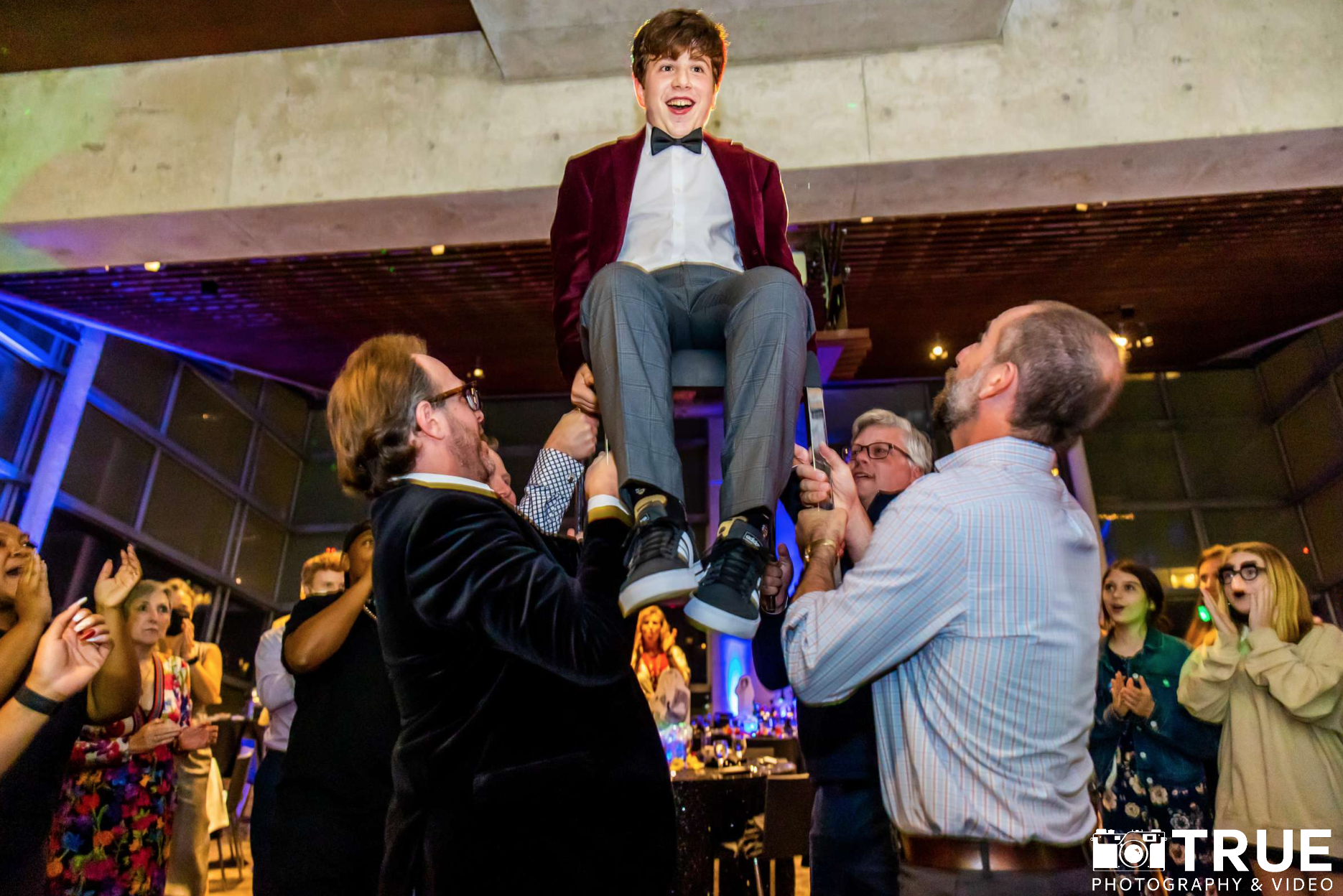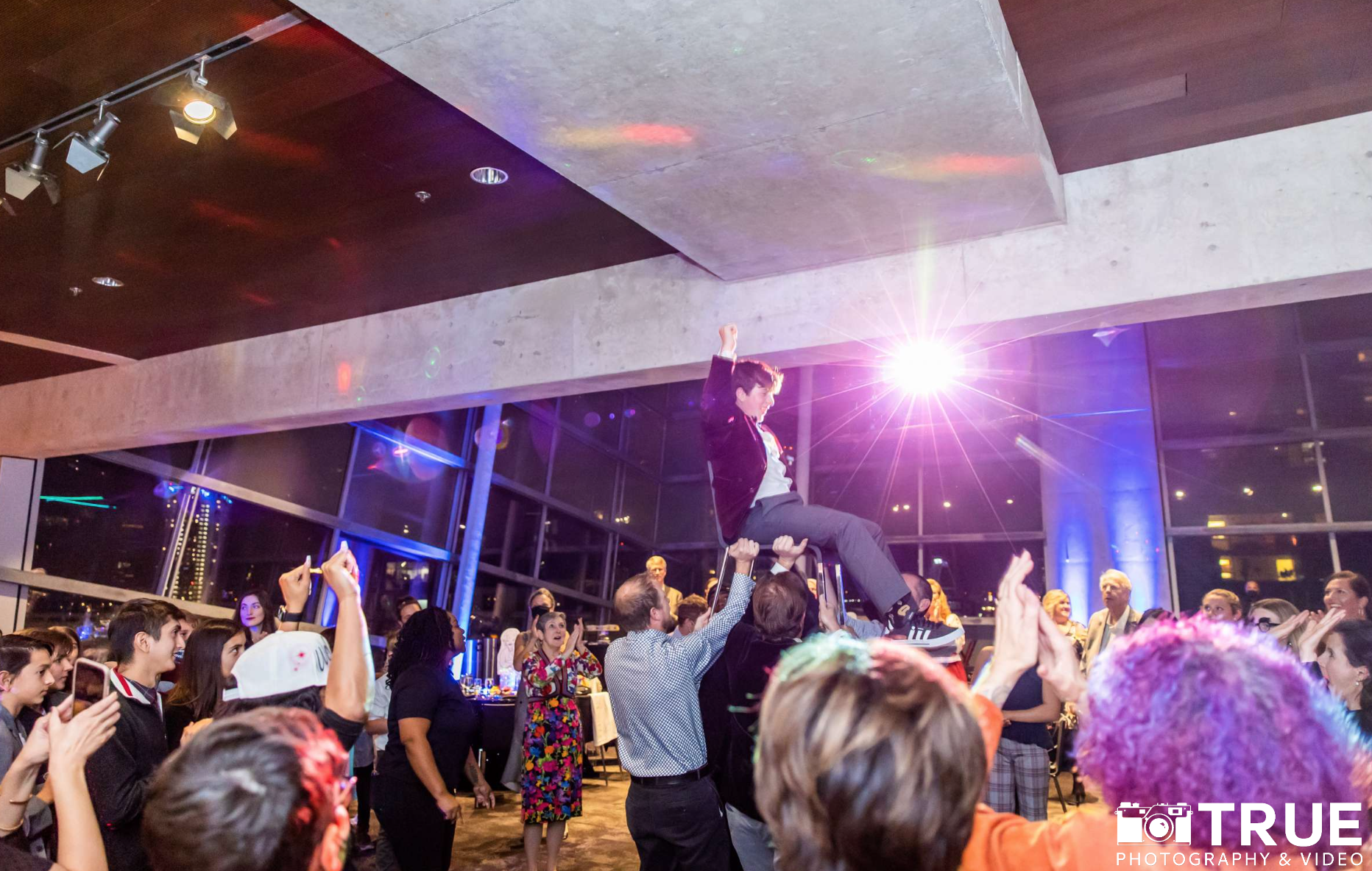 Our calendars fill up quick!
Clients We've Proudly Served
"Previous Clients We've Proudly Served!"